Endermolift
LPG
What is Endermolift ?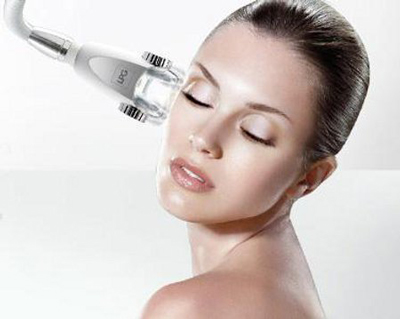 The natural, effective and noninvasive EndermoliftTM anti-aging technique developed by LPG replenishes the skin while attenuating the signs of aging, creating a radiant and rejuvenated look. Pleasant and effective, ENDERMOLIFT can easily be integrated into a healthy lifestyle.
Multidimensional cellular stimulation of the surface of the skin by the new motorized Ergolift treatment heads induces an intense physiological fibroblast response.
The reactivation of fibroblast function promotes protein synthesis by the dermis (hyaluronic acid, collagen, elastin fibers) while reactivation of the endothelial cells stimulates the microcirculation and drains the tissues. The result is improved skin tone and elasticity and decongested tissues.
Who is a candidate for Endermolift ?
Endermolift is destined for everyone who :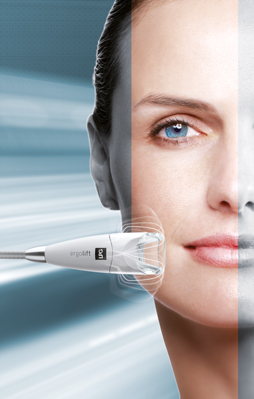 is not ready for injections;
has contra-indications (pregnancy, allergies);
has had complications (edema).
Used as a complement to other cosmetic medicine procedures, Endermolift® improves product integration by the skin, renders treatment programs more pleasant, and optimizes the final outcome and patient satisfaction.
Mecano-stimulation can be performed just before or just after another cosmetic procedure (injections, chemical peel, mesolift).