Hyaluronic acid
Cosmetic Medicine
What is hyaluronic acid?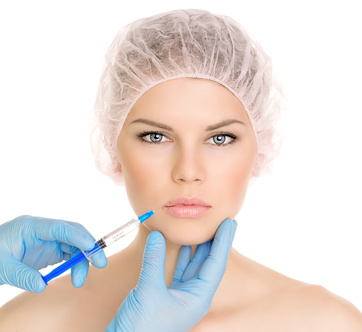 Hyaluronic acid is a substance that occurs naturally throughout the body; its production diminishes with age. The hyaluronic acid used for therapeutic procedures presents as a hydrophilic gel.
Injection procedure
Hyaluronic acid can be injected with a fine hypodermic needle (syringe) or a micro cannula. More and more physicians today use cannulas for safety reasons.
Cross-linked hyaluronic acid attracts water and combines with the hyaluronic acid in the dermis to restore initial volume.
Cross-linked hyaluronic acid plays an important role in the management of skin aging as it restores firmness, reduces wrinkles and fine lines, and restores volumes.
It can hydrate and fill in tissues thanks to volumizers.
The product remains active for 8 to 12 months.